Mail Boxes Etc. has approximately 1.600 retail service locations globally. The company develops its network of business service centers on a country-by-country basis through master license agreements with local partners.
A "Master Licensee" (or ML) acquires, through the master license agreement, the exclusive right to use:
MBE's internationally registered brand and trademarks
MBE's franchise business concept
MBE's know-how to develop and support a network of MBE entrepreneurs in the specific territory.
Will the MBE business concept work in my country?
Mail Boxes Etc. succeeds internationally because of its ability to adapt the business model and extensive range of services to meet the requirements of both service-oriented businesses and convenience-oriented consumer.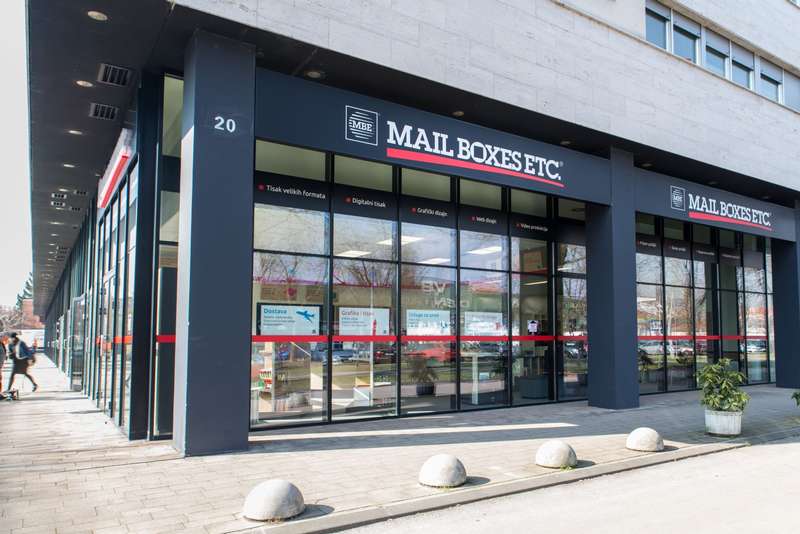 Why become a Master Licensee with MBE?
Proven business system
A multi-faceted revenue model
Experienced brand leadership
Global franchise network
Valuable Know-how on how to develop a business concept in a new country
Dedicated ongoing support and training with a team committed to excellence
If you have the skills and enthusiasm to:
Adapting the Mail Boxes Etc. business concept to the local market
Opening and operating a Pilot Center
Supporting new entrepreneurs' business formation and start-up related activities